About OM in the Park
Come out and enjoy a relaxing flow on the Hillsborough river. All you need is a mat and a water bottle. If the grass is wet, you may want a towel for under your mat. Class is $5. We will meet down by the docks.
Vinyasa yoga is a culmination of breathe and body work. Every practice is geared to beginner to intermediate level. Many think yoga is about flexibility, but it's not. This practice is for EVERYONE:) Namaste!
What My Students Say
Hear what some of my students have gained from my yoga class on Sundays at Rivercrest Park
Desiree is an accomplished Yoga instructor who offers a beautiful, comprehensive flow with safe cues & alignments!! The park is groomed & the view is incredibly relaxing!!
Cat Monaweck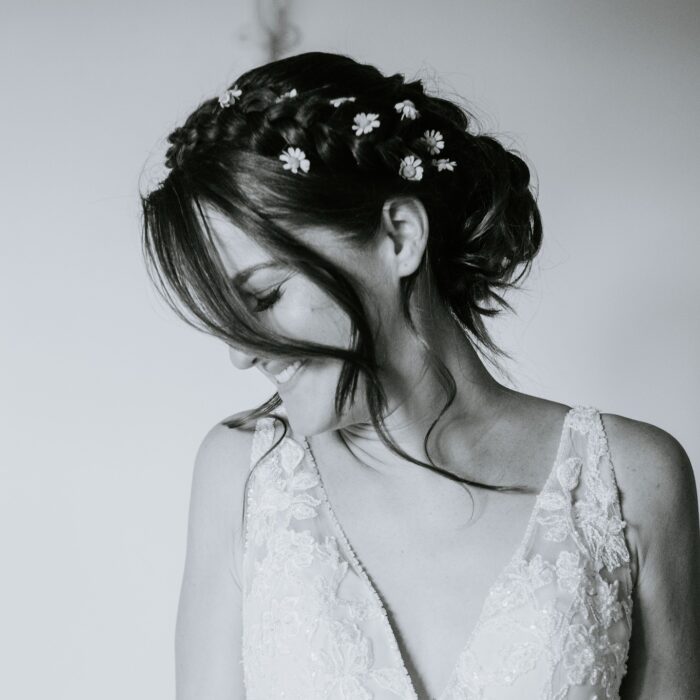 My favorite part of my weekend is when I can do yoga by the river! Desiree's practice is perfect for any and all levels! Thank you for a great weekend pick-me-up!
Dani Morrow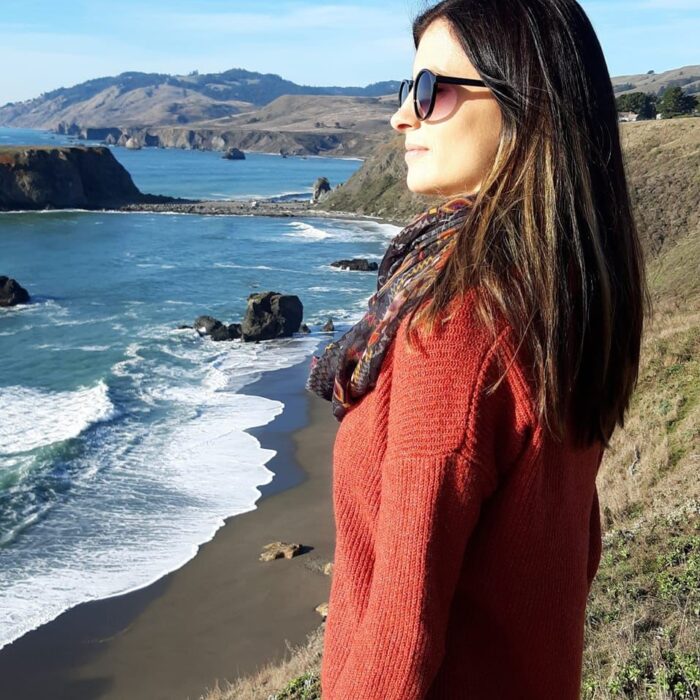 Yoga in the park with Des has become part of my Sunday morning routine! Desiree's class is by far my favorite yoga class, and I've taken a lot! She is such an amazing teacher and my form has improved so much since I started taking her classes. The best $5 I've ever spent!! I would highly recommend her class at beautiful Rivercrest Park to anyone, all ages and sizes welcome!
Lily Bean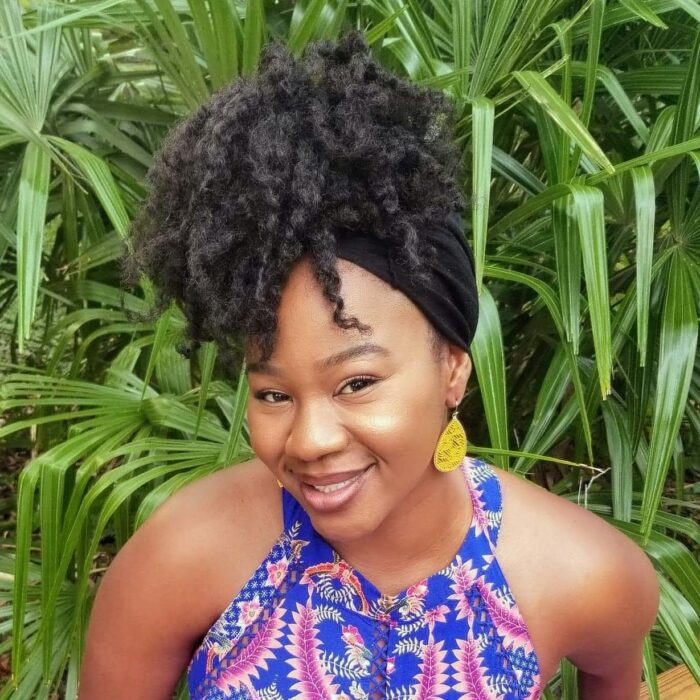 Desiree is amazing! She is very knowledgeable and a great instructor. My life is so much better since taking her yoga class on Sundays at Rivercrest Park.
Keisha Martin
Pay For My Yoga Class Online
Tap the button below to pay for my Sunday yoga class